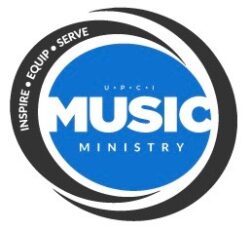 In this Free Trial, you will get access to all of the charts for 1 song which includes: chord charts, number charts, rhythm charts, vocal charts, as well as (SAT) vocal mp3s and a drum loop. You will also have access to all of our training videos!!
In the full membership we provide all of this content for 3 songs each month totaling 36 songs each year. In addition to this we have tutorials for Bass, Drums, Guitar, Keyboard, Organ, Aux Keys, Theory, Worship Leading, Sound Engineering, and Media. These tutorial videos are recorded by some of the premier musicians in our organization.
Monthly Membership
All training tracks for 1 user.
3 new songs/choruses (with chord charts).
3 drum loops.
Monthly newsletter.
Free Trial Membership. Click here to enroll.
$37 a month for 1 designated user with a 5 day Trial Period.
To view your courses Click Here