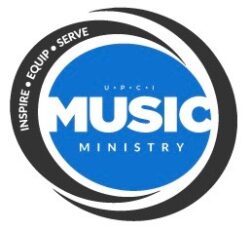 Training is available in the areas of piano/keyboard, aux keys, drums, bass, guitar, organ, vocals, sound, loops/tracks and theory from some of the most prominent and talented musicians and technicians in the United Pentecostal Church.
Premium Membership content from 2020 
All training tracks for 1 user.
$150 for 1 designated user.