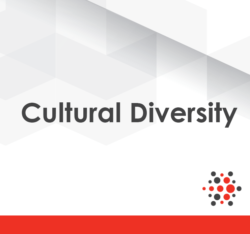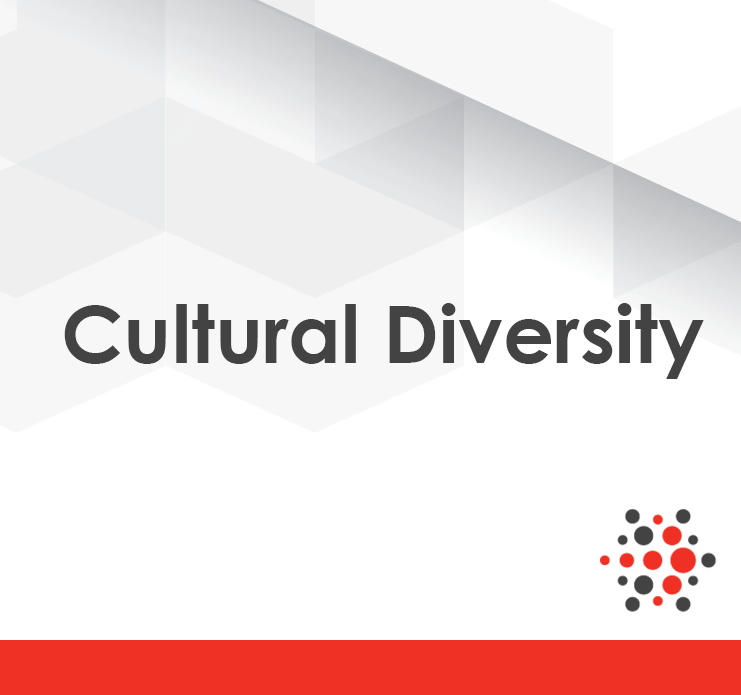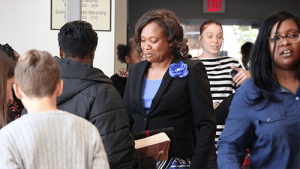 Lessons included in this course:
Alonzo Terry testimony that tells his story and experiences within the United Pentecostal Church.
He talks about encountering racism in church communities as a young man, and how that affected his faith. He also recounts his own efforts to increase awareness and create change within the UPCI. We are happy to share his story as a part of our ongoing commitment to diversity and inclusion.
Ministerial training on diversity by Alonzo Terry.
This course is free but you must establish an account with Ministry Central to view it.
Take this Course