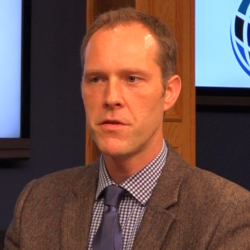 Course Description:
Jeremy Painter and Jeffrey Brickle discuss the Epistles of Paul in an open and candid conversation. The two scholars give a brief overview of the life of Paul and some of his overarching theological concerns. They also discuss each of Paul's letters in canonical order.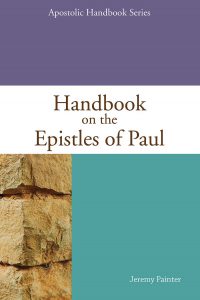 Textbook Description: Handbook on the Epistles of Paul by Jeremy Painter
Jeremy Painter's insightful commentary takes the reader through an inductive study of the letters of Paul starting with Romans, I and II Corinthians, and followed by the rest of Paul's writings to the churches in ancient Greece and Asia Minor, the Pastoral Epistles, and Philemon. The careful and well-researched notes will benefit ministers and saints alike.
$40.00
Click here to purchase a physical copy of Handbook on the Epistles of Paul