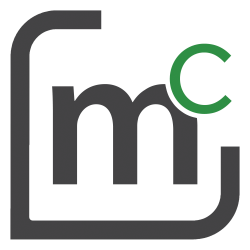 Get Started
This course is currently closed or can't be enrolled directly
Join David K.Bernard as he shares practical teaching on growing a church in a postmodern culture. Through this teaching you will gain spiritual and practical tools for growing a church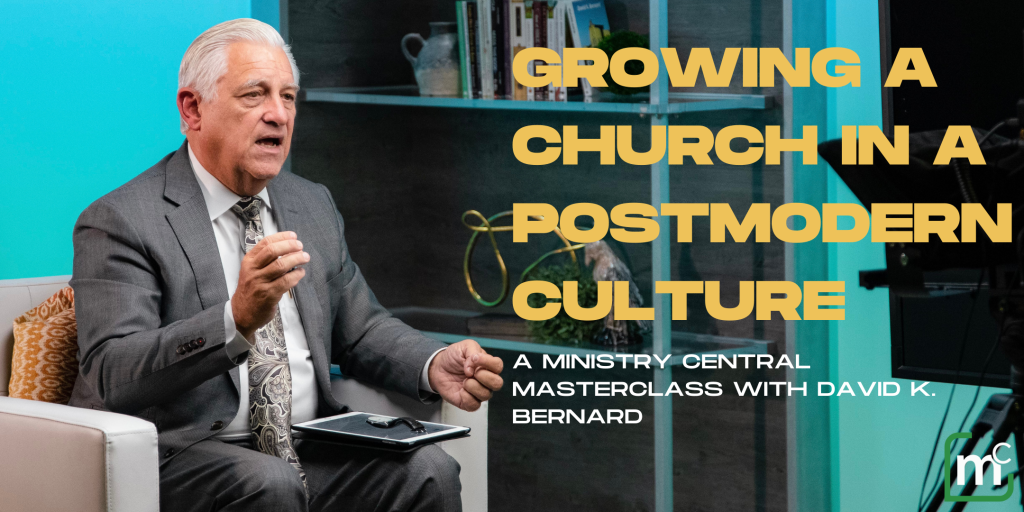 About this event
In this installment of Ministry Central Masterclass, participants will join General Superintendent David K. Bernard in gaining spiritual and practical tools for growing a church. With teachings from three of his books, Reaching Austin, Growing a Church, and Spiritual Leadership in the 21st Century, Dr. Bernard will share invaluable principles on the topic of growing a church in today's culture. Whether you're a seasoned pastor, new church planter, or ministry team member, you will gain insight from this Masterclass that will enhance your ministry for years to come.
What does the The Growing a Church in a Postmodern Culture Masterclass include?
1. Four live ZOOM sessions with David K. Bernard every Tuesday night in September at 7 PM CST. Each session can be viewed individually or as a team and will include topical teaching and a time for Q&A.
2. David K. Bernard's extended 8-lesson video course through Ministry Central. (see below for subjects covered in the 8-lesson course by Dr. Bernard)
3. The Growing Your Church Strategy Guide: a digital, interactive guidebook to help you work through and implement the shared concepts
4. Lifetime access to all of the above resources
Who should register?
The short answer is anyone who has a desire to serve in the local church and see kingdom growth! No matter what you feel called to do within the church, you can benefit from this training.
What are the registration options?
Individual Pass: provides access for one to the live ZOOM sessions, one license to David K. Bernard's 8-lesson video course, and the Growing Your Church Strategy Guide.
Team Pass: provides access for an entire church team to the live ZOOM sessions, five licenses to David K. Bernard's 8-lesson video course, and the Growing Your Church Strategy Guide for every team member.
How will we access the ZOOM sessions and the 8-lesson course?
A link will be provided that can be used to access each ZOOM session. The 8-lesson course will be released shortly after the last live session and specific instructions for accessing that will be provided to all who have registered (see below for information on the 8-lesson course taught by Dr. Bernard)
How do I get a copy of the books that are a part of this Masterclass?
All three of the books Dr. Bernard wil cover are available at pentecostalpublishing.com. Everyone who's registered will be emailed a discount code allowing them to save 10% on their purchase of the books.
For questions, please email ministrycentral@upci.org
Register now to be a part of this incredible event!
Subjects covered in David K. Bernard's 8-Lesson Video Course on Ministry Central
Introduction: An Apostolic Church
Prayer and Planning
Persistence
Preaching and Teaching
Power of the Spirit
Personal Care
Personal Involvement
Attracting, Winning, and Retaining People