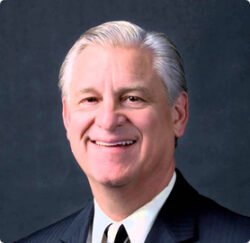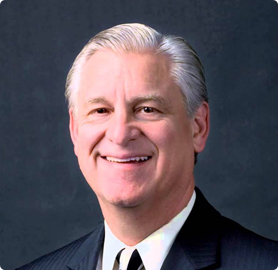 Course Description:
This course surveys the history of Christian doctrine from approximately AD 100 through the twentieth century. It generally follows chronological order and identifies the most significant events in church history, but the emphasis is on tracing doctrinal developments.
This course will provide various perspectives on biblical issues and will aid in dialogue with people of different backgrounds. The student will see when, how, and why certain biblical doctrines were abandoned and certain unbiblical doctrines embraced, and will see how God has worked to restore and revive fundamental truths that were largely forgotten.
It is important to remember that only the Bible is our authority for doctrine. We cannot establish spiritual truth by history, tradition, majority opinion, great leaders, or personal experiences, but only by the Word of God.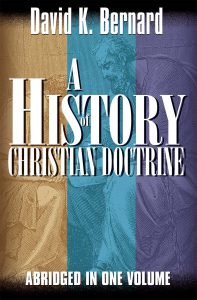 Textbook Description: A History of Christian Doctrine: Abridged in One Volume by David K. Bernard
The abridged A History of Christian Doctrine contains material from all three volumes of David K. Bernard's comprehensive analysis of church history. Covering events from the first century AD  through the end of the twentieth century, the reader will find out why certain biblical doctrines were abandoned, how certain unbiblical doctrines were embraced, and learn about the origins of many of the denominations that exist today.
$40.00
Click here to purchase a physical copy of A History of Christian Doctrine