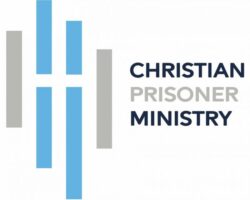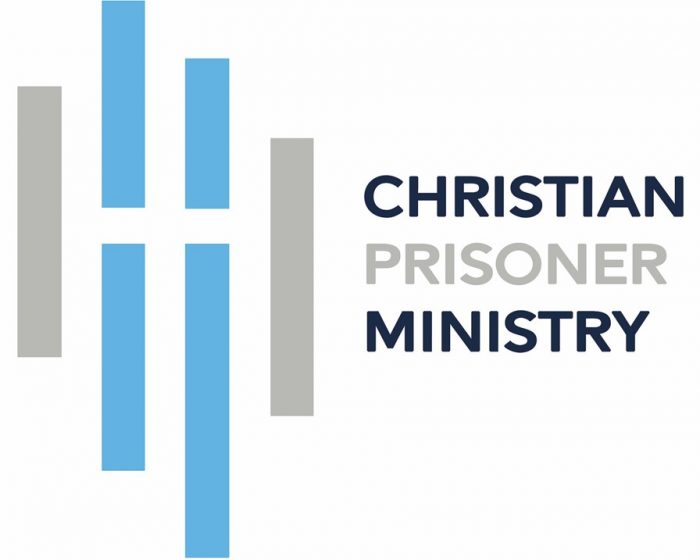 Everyone is welcome to partner with CPM in offering help and hope to the 7.4 million adults behind bars, on probation, or on parole, plus the growing number of youth offenders in North America, and their families.
However, for those seeking Advanced Volunteer Certification with CPM, a higher level of commitment and qualification is necessary. In an effort to provide correctional facilities with well-trained volunteers and chaplains of the highest professional quality, CPM believes it is vital for individuals to be faithful and active in a local church, and offers certification only to individuals approved for certification by their Pastor.
Access the Life Recovery Instructional Booklet.
$25.00