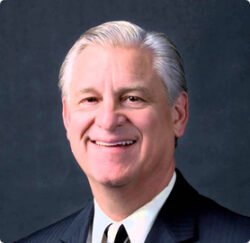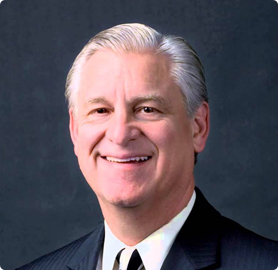 Course Description:
David K. Bernard presents a ministerial training foundation for ministers of all ages. Many ministering servants of the Lord have had to learn by the hard road of experience, and in some instances the learning process is very severe. This course will help many avoid some of the struggles others have already faced.
First Corinthians 3:9-11 says, "For we are labourers together with God: ye are God's husbandry, ye are God's building. According to the grace of God which is given unto me, as a wise masterbuilder, I have laid the foundation, and another buildeth thereon. But let every man take heed how he buildeth thereupon. For other foundation can no man lay than that is laid, which is Jesus Christ." This is a valuable scriptural admonition that fits the ministry precisely. We are taught in this instance that we labor together with our Lord and that any work of the ministry that will exist and continue in its eternal substance must be done upon the right foundation.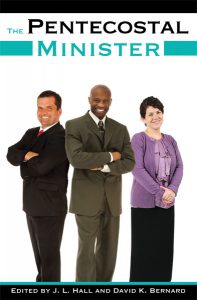 Textbook Description:The Pentecostal Minister edited by David K. Bernard and J. L. Hall
Eleven experienced leaders offer practical guidance on vital subjects such as personal life, finances, ethics, church administration, preaching, counseling, special services, and the law.
Cost of course $40.00