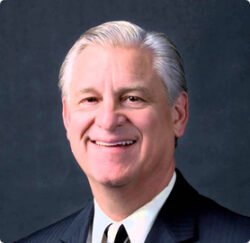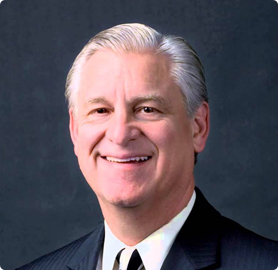 Course Description:
"There is a genuine need for thorough, comprehensive study and explanation of the fundamental Bible truths we hold dear, and this series is designed to help meet that need. This course endeavors to bring together a complete discussion of the Godhead. It asserts the oneness of God and the absolute deity of Jesus Christ.
"The goal is not to teach merely the dogma of a denomination but to teach the Word of God. It is my hope that each person will study the material prayerfully, comparing the views expressed with the Bible" (from the Preface of The Oneness of God).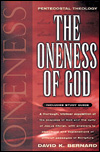 Textbook Description: The Oneness of God by David K. Bernard
The biblical revelation of the one true God, including the identity of Jesus Christ as God manifest in the flesh, is the foundation of the Christian faith. The Oneness of God is a thorough, biblical exposition of the oneness of God and the deity of Jesus Christ, with answers to objections and explanations of difficult passages of Scripture. The author's treatment of the oneness of God is simple, but the truths are profound, scholarly, and priceless.
$40.00
Click here to purchase a hardcover copy of the Oneness of God