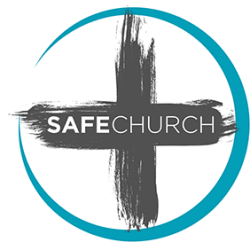 The Lord executeth righteousness and judgment for all that are oppressed. -Psalm 103:6 (KJV)
Abuse is real. Abuse is sin. Abuse must not be ignored.
SafeChurch is an initiative of the United Pentecostal Church International, designed to provide training and resources to prevent abuse in church, and to minister to victims of abuse. These resources are intended to support churches in developing appropriate policies and procedures that will protect, guide, and create a culture of safety.
One aspect of SafeChurch is to offer video training for elected and appointed officials, ministers and lay leaders. These videos are accessible through Ministry Central, with new videos uploaded every couple of months.
SafeChurch also provides resources to help the local church establish policies that ensure a culture of safety. This includes articles, recommended books, sample policies and forms, and many other files that can be adapted for use in local churches. These resources are available to licensed ministers at upciministers.com.