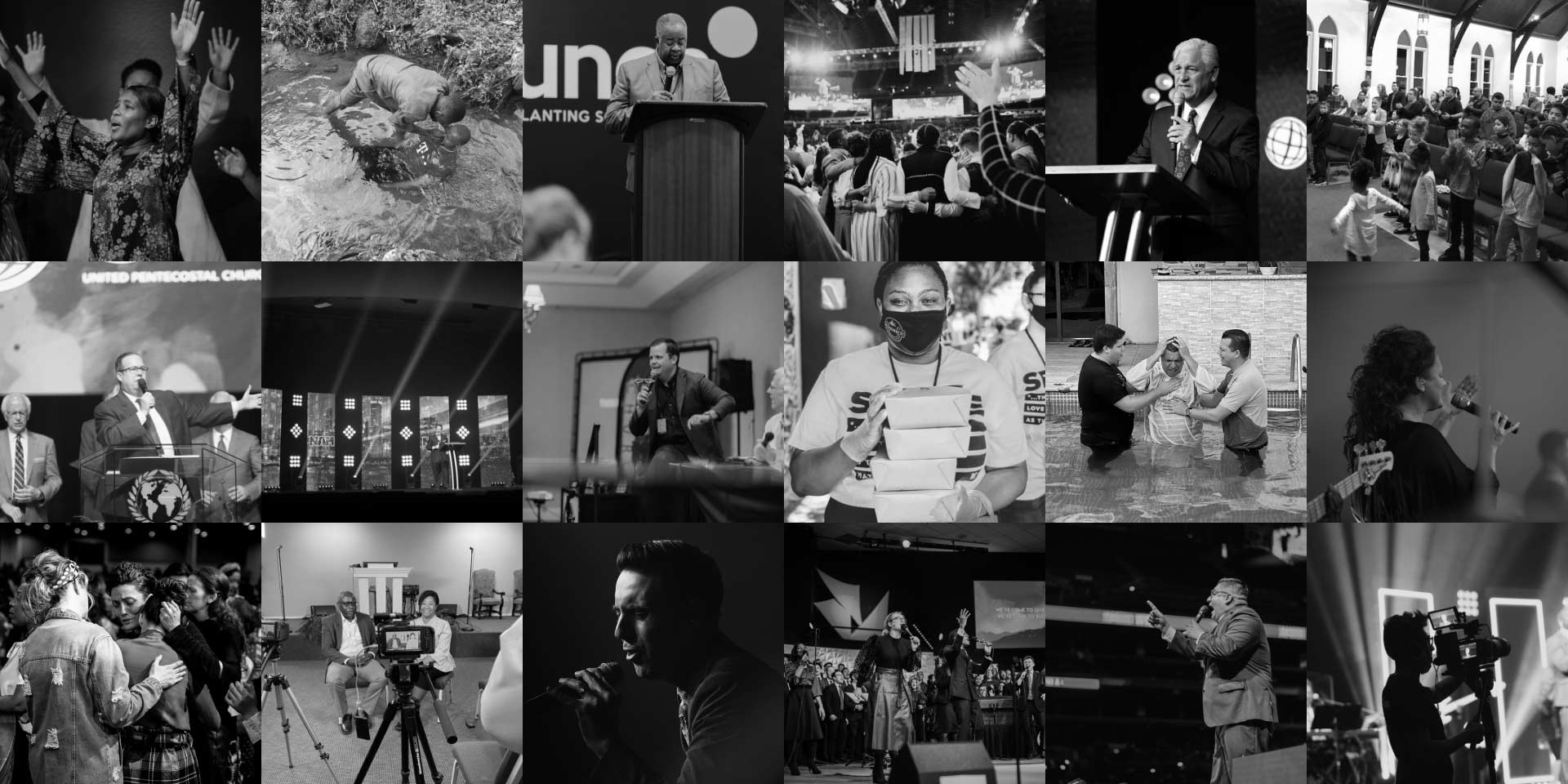 Looking to take the next step in your ministry?
Ministry Central is the official UPCI online resource designed to develop and enhance your ministry. Through the teaching and wisdom of experienced apostolic leaders, Ministry Central will equip you to pursue the call of God on your life. 2
Getting your Ministry License just got easier
Ministry Central es la formación ministerial y el trabajo de desarrollo de la Junta General de la Iglesia Pentecostal Unida Internacional. Es administrado y dirigido por la División de Publicaciones de la Iglesia Pentecostal Unida Internacional.

More Resources to launch your ministry to the next level
Launch Your Ministry (LYM) is a collection of FREE courses that will help you position your life for the call. These courses focus on your personal and spiritual growth enabling you to step into His will with confidence.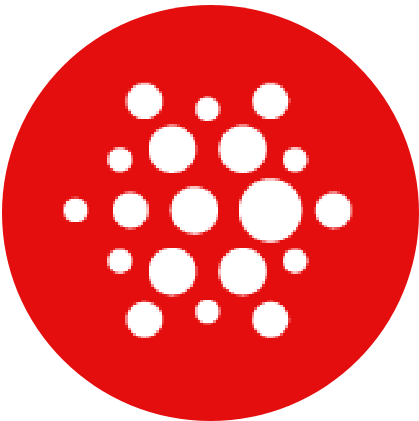 Training with Experienced Leaders
Every one of our training videos is led by an experienced apostolic leader who will equip you inmoving forward with your calling.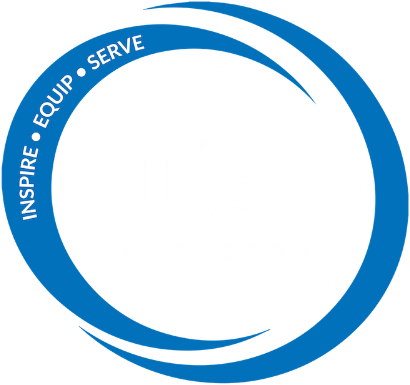 Intuitive Music Training from Worship Leaders across America
As a member of UPCI Music Ministry, you will have access to a library of resources that will elevate the music ministry of your local church. Your subscription includes training from some of the best Apostolic musicians, directors and technicians in the areas of piano, drums, guitar, bass, vocals, sound, media/software and more! As well as access to resources such as monthly songs, charts, drum loops and pre-recorded vocal mp3's for your ministry team to use.
Explore our catalog
Ministry Central is the ministerial training and development effort of the General Board of the United Pentecostal Church International. It is administered and managed by the Division of Publications of the United Pentecostal Church International.